About Hawthorns Logistics
Our company is motivated to satisfy the needs and requirements of our customers and work with them to provide innovative solutions.
Latest News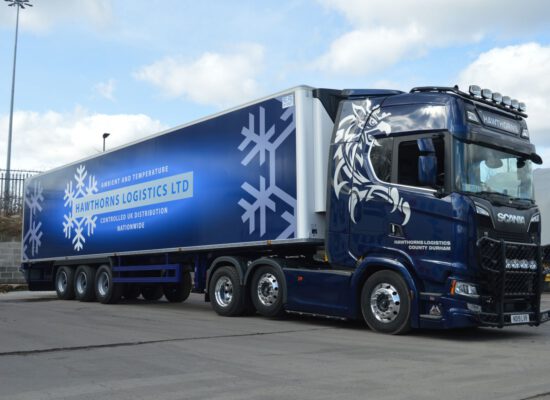 We are excited to announce the purchase of twenty new Chereau refrigerated trailers – ten twin temperature, ten single temperature. All are fitted with Carrier Eco HE engines, which is much cleaner for the environment.  They are also fitted with lift axles to save on front axle tyre wear.  A full R&M contract is in… Read More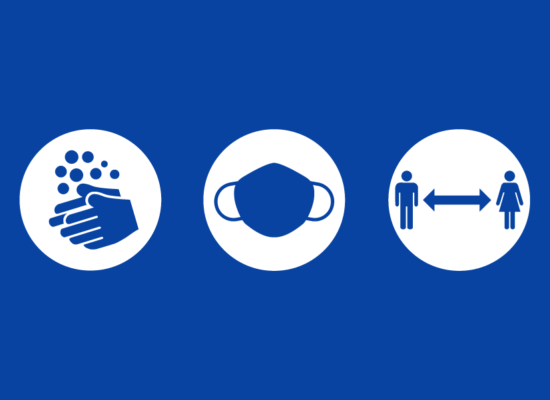 As we continue to watch in almost disbelief at the severity and impact of the coronavirus (COVID-19), it is at times like this you need assurance that Hawthorns Logistics are doing our best to remain compliant with the ever changing rules. Hawthorns Logistics Ltd fully intend to remain open for business to support our customers… Read More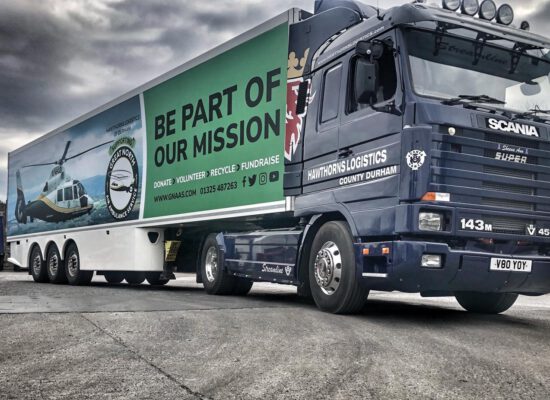 We are proud to announce we have two more trailers in the livery of the Great North Air Ambulance. Hawthorns Logistics now has a total of seven trailers supporting the charity. They send us the artwork and we use Ace Graphics to print and fit them.
Read More